Can a Bathroom Leak Damage a Home?
2/24/2021 (Permalink)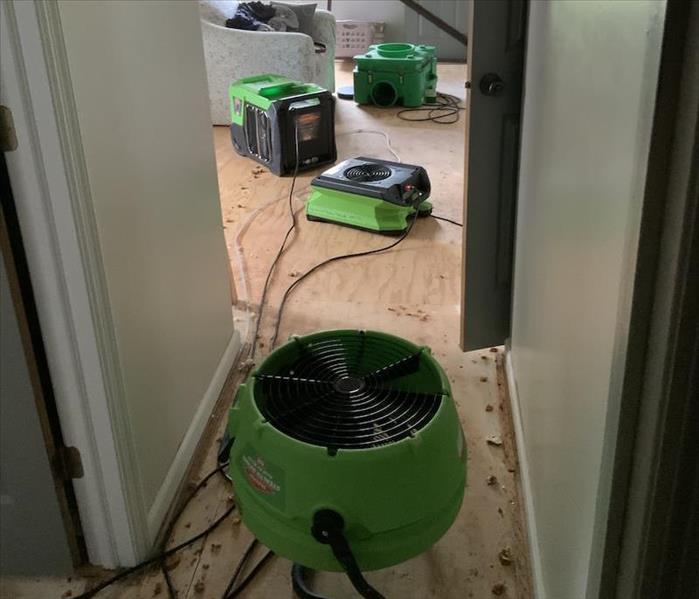 The smallest of leaks in a bathroom may be hazardous. SERVPRO techs are IICRC certified. Water restoration is one of our specialities.
Even a Small Leak Costs Reading Homeowners Hundreds in Repairs
Many water leaks go unnoticed or are misunderstood for long periods. A little water near the refrigerator or dishwasher is usually shrugged off as a spill from getting ice or setting a dripping, rinsed item inside the washer.
Unfortunately, even small leaks can cost thousands in water restoration to Reading homes. That is why SERVPRO should be the first choice to restore area homes after an incident. Our response teams train extensively to stop leaks, repair them if possible, and restore the property to its original condition.
To reduce costs and preserve property, technicians perform a thorough inspection and then quickly begin these operations:
Drawing water out of walls, ceilings, and floors with air movers to push the moisture out and capture it with dehumidifiers for removal
Set furniture and other items on blocks and pallets, then dry them with air movers to increase the rate of evaporation without damaging the items.
For professional water restoration in your home, call SERVPRO of Reading at (610) 779-8189 today.