4 Steps to Fixing a Faulty Flusher
4/24/2018 (Permalink)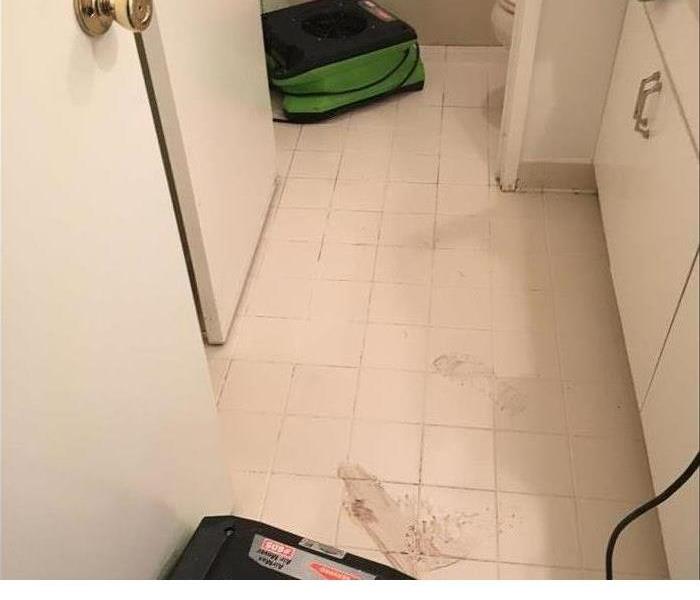 The commercial toilet in your Reading, PA, property gets a lot of use, which means that there are likely more opportunities for a toilet overflow. Industrial toilets are often controlled by a flushometer, which can allow for smooth operation via the main water supply. Although this specialized flushing device helps commercial toilets to perform more efficiently than their standard counterparts, they can sometimes malfunction, causing the water to flow non-stop. Here are four steps you can take when troubleshooting an overzealous flusher.


1. Shut Off the Water


The flushometer usually includes a slot for a screwdriver, which may be located on the side. Grab a flathead screwdriver and turn the slot, which can stop a toilet from continually running water.


2. Remove the Lid


Now that you have stopped the water flow, you can screw the lid off of the flushometer. You should use a wrench for this, as well as some type of cloth to protect the chrome surface from scratches.


3. Detach the Flange Cover


Twist the flange cover and pull it off to access the gasket. You can lay down a towel around the perimeter of the toilet's base for easier cleanup in the event of spilled water.


4. Clean the Gasket


The gasket will probably be full of grime, which is likely the culprit of your flushing woes. In the gasket area, you may also notice a small cavity called a weep hole, which may cause toilet overflow when clogged. Remove the gasket and clean it thoroughly. Then, grab a narrow object and insert it into the weep hole, completely removing any build-up.

A constantly running toilet in your Reading, PA, business is undoubtedly a nuisance, but it is one that should be resolved to prevent toilet overflow. If an ineffective flusher does cause a spillover, you should call in a professional to repair any damage from the toilet flood.

For more information, please visit us athttp://www.SERVPROreading.com.