Avoid On The Job Conflict in Kutztown
1/4/2021 (Permalink)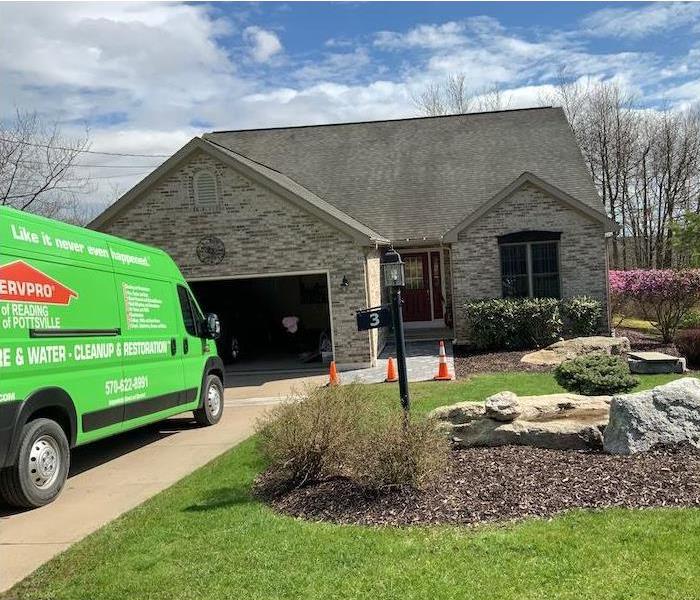 For storm damages in your home, trust the experts to thoroughly and effectively remove every trace of damage and moisture from your property.
Kutztown Residents Best Methods for Mediating Situations
When groups of people come together to work on a Kutztown project, the different personalities can cause all manner of conflict and disagreements. Learning how to embrace those situations as listening opportunities can help resolve conflict resolution rather than get angry and unproductive.
This one-day virtual workshop gives participants the knowledge and tools to manage situations before becoming stressed and uncontrollable. Learning the art of conflict resolution also assists individuals in becoming more successful. When the course gets completed, attendees receive a Certificate from Vistaedutech.
The training consists of lectures and role-playing to highlight specific situations that the participants may encounter and understand why conflicts sometimes arise in the workplace or other areas of life and what to do about it. The trainer breaks down conflicts so the root causes can get identified. Valuable information from case studies will also get presented.
Training Fee: $349
Date: January 25, 2020
Time: 9 AM to 5 PM
SERVPRO of Reading at (610) 779-8189 supports the local Kutztown community with any size flood removal services needed. The technicians have extensive training and experience to make the water damage, "Like it never even happened."