Who Foots the Bill for a Broken Pipe?
6/28/2018 (Permalink)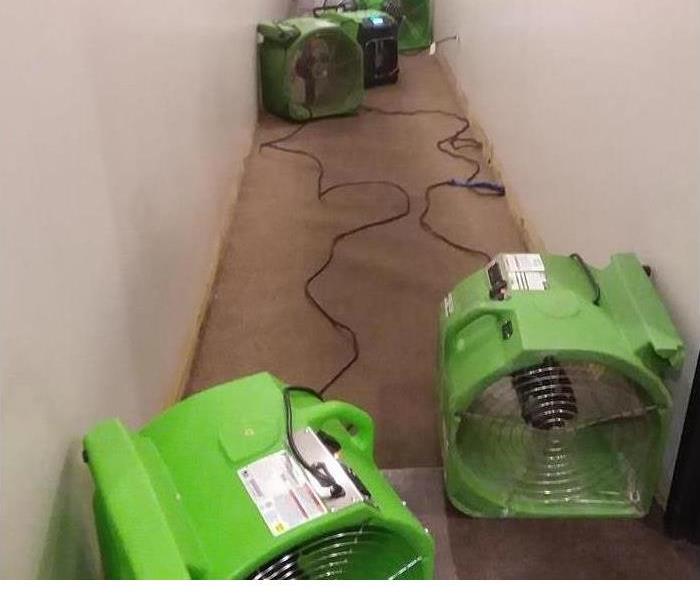 A leaky pipe beneath your kitchen sink may be a headache, but it's nothing a trip to the hardware store and an afternoon of elbow grease won't fix. A broken pipe, however, can quickly flood your Reading, PA, home. Whether your pipe bursts due to corrosion, freezing temperatures, or a sudden increase in pressure from the supply line, the resulting water damage can be devastating. In the blink of an eye, numerous parts of your home could be destroyed:

• Carpets
• Hardwood or vinyl flooring
• Drywall
• Appliances
• Furniture

The result is a mess you don't want to take on by yourself. Along with a licensed plumber, your local restoration experts are your best bet when it comes to returning your home to its previous level of comfort and safety. Add these crucial services to the cost of replacing ruined items and you are easily looking at thousands of dollars in expenses. How will you pay for everything you need to get back to normal?


What Insurance Will Cover.


While the cost to fix a broken pipe itself usually falls on the homeowner, the damage to property from the resulting flood is generally included in an all perils homeowners' insurance policy. This type of insurance coverage protects you against any unexpected hazard not specifically named in your policy as excluded. Even if your coverage is less comprehensive, check to see if water damage is listed among the things covered. Odds are it is.

It may come as a relief that water damage from a broken pipe is usually covered by insurance, but don't take this to mean that you can slack off when it comes to taking care of your pipes. If you've been neglecting your plumbing system by ignoring leaks, corrosion, or inadequate insulation, then your insurance company is likely to deny your claim.


What You Can Do.


If you're currently facing flood damage from a broken pipe, get in touch with your insurance company as soon as possible. If you're fortunate enough to have avoided this disaster so far, make sure you have adequate insurance coverage and keep up with your plumbing maintenance.

For more information, please visit us at http://www.SERVPROreading.com/water-damage-restoration.