The Reading Area Is Now Safer with SERVPRO's ERP
1/7/2022 (Permalink)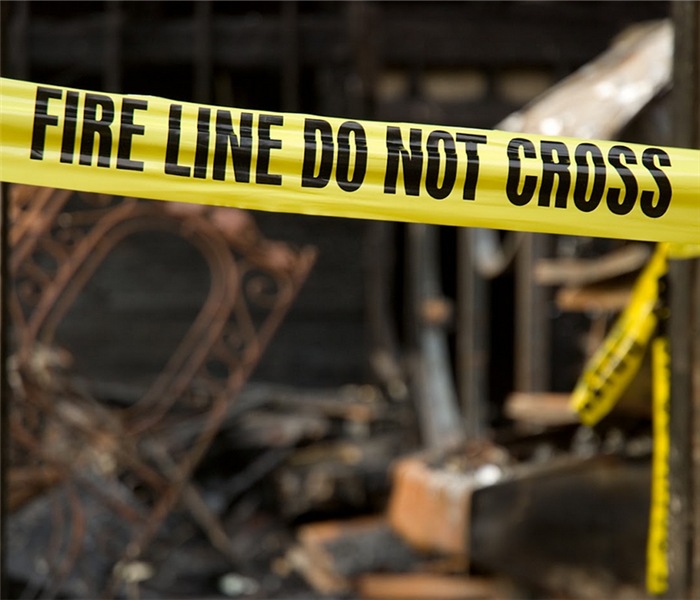 Prepare for an emergency by completing a Mobile Emergency Ready Plan with SERVPRO. Contact our technicians 24/7 - 365 days a year with any questions.
Emergency READY Response Plan for Reading Area Commercial Businesses and Properties
The Mobile ERP Emergency READY Profile is here and can help keep business in business. Ask us how to set up an appointment for a no-cost consultation at your convenience.
SERVPRO's new Emergency READY Profile (ERP) system allows business owners in Reading to keep track of all properties and locations during a fire or storm and respond appropriately. You can have multiple individualized profiles and information sets for each property you own or manage using the tools. With the ERP, our technicians can have all the information they need to get your business running back to normal. As a result, they can save owners of multiple properties, such as landlords, thousands in repair costs after a fire by responding fast to each location.
How the ERP Helps After water or fire Damage
There is always physical damage during a fire or water damaging event to an apartment complex or other rental properties. Usually, our technicians have to evaluate the building and formulate an approach, but this process is an excellent way for SERVPRO to respond quickly. Through it, we can access relevant contact information, building plans and layouts, and critical information about utility systems. This is especially useful to fire chiefs, which can quickly help locate the fire source. Knowing where the shut-off valves, electrical panels, and drainage infrastructure are located and how they function is critical in mitigating water or fire damage.
This mobile device allows the party in charge to have delegated representatives on-site if needed to okay any work orders and insurance forms to work along with an adjuster.
SERVPRO of Reading operates on the principle of mitigation to respond around the clock and save landlords thousands in restoration costs. Call us at (610) 779-8189 for our help or learn more about the Emergency READY Response Plan.